Case Study
Reinforced revenue and clear transparency on the sales team activity of a service company
A leading service provider company for routers and ACs with 1000 customer base and 250 FSEs.
Industry

Servicing

---

Functionality

Attendance Management
Order Management
Salesman Activity Tracking

---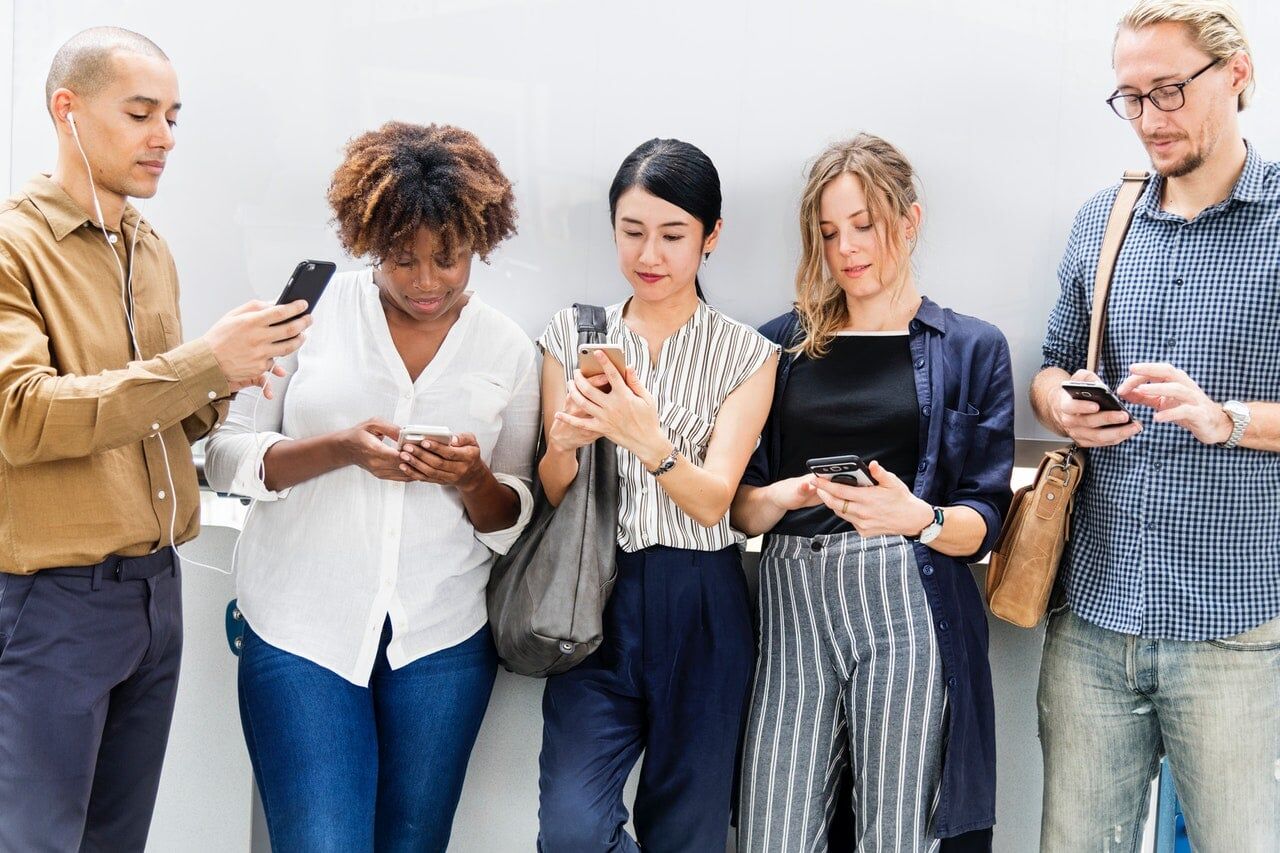 A large customer base demands frequent visits and services to ensure constant customer satisfaction. The main issue that they faced was to manage attendance for their huge servicing team. The daily commute to mark attendance was time-consuming. Most times, the managers were not even informed on the complete attendance of the field executives. The correct information was not reported across, managing the order was creating havoc. They tried and tested many solutions, like WhatsApp, Google Maps also devised in-house software but all in vain. Due to these shortcomings, they were facing a loss of revenue. The problem of consolidating the data still existed. They were spending most of the time fire fighting rather than making progress.
The SalesTrendz Transformation
After the deployment of SalesTrendz in their daily sales process, the chaos reduced to an extent that their customer base increased and the visits doubled up. The consolidation of data at one place plus real-time updates made sure the FSEs did not miss out on orders. Check in and check out feature resolved the problem of managing the attendance as well as reduced time lag in between services. Besides the increased client closures, payroll management and advanced reports proved to be a boon for the admin. Live tracking of the FSEs assisted in having clarity on the progress of the sales. The entire workflow of the sales process including the status of the orders traversed from order booking to dispatch was covered systematically. Keeping in mind, the investment into a software SalesTrendz helped them effectively with the location tracking, order management, and attendance management into a single application. The client was pleased with the data consolidation that increased visibility and gradually the revenue for their company.
Reduction in FSEs visit time:
73%
Increase in new client closure:
41%
Increase in ROI on sales team cost:
58%
Increase in customer happiness index:
81%