#1 Distribution Management System Software and App
Our advanced distribution management system – combined with a field-proven system for monitoring and control, and with advanced analytical capabilities to optimize network operation, enables DMS to provide embedded OMS flexibility. We provide a modular, flexible platform for common user experience, data model, integration framework, and security infrastructure. SalesTrendz provides advanced monitoring, analysis, control, optimization, planning, and training capabilities to help utilities deliver safer, and more efficient power.
Inventory application
As a distribution management app, we know a lot about key business processes. With inventory as the core of your business, you need to effectively track inventory, identify the best products, and understand every purchase/sales cycle. You can conclude that the sale of goods from the profit this year, summarizing the value of your hand items, as well as be found in seasonal demand patterns as well as inventory using these important features.
Inventory features:
Custom labels, select barcode
Real-time update
Unlimited units of measurement with a conversion factor
Complete material application system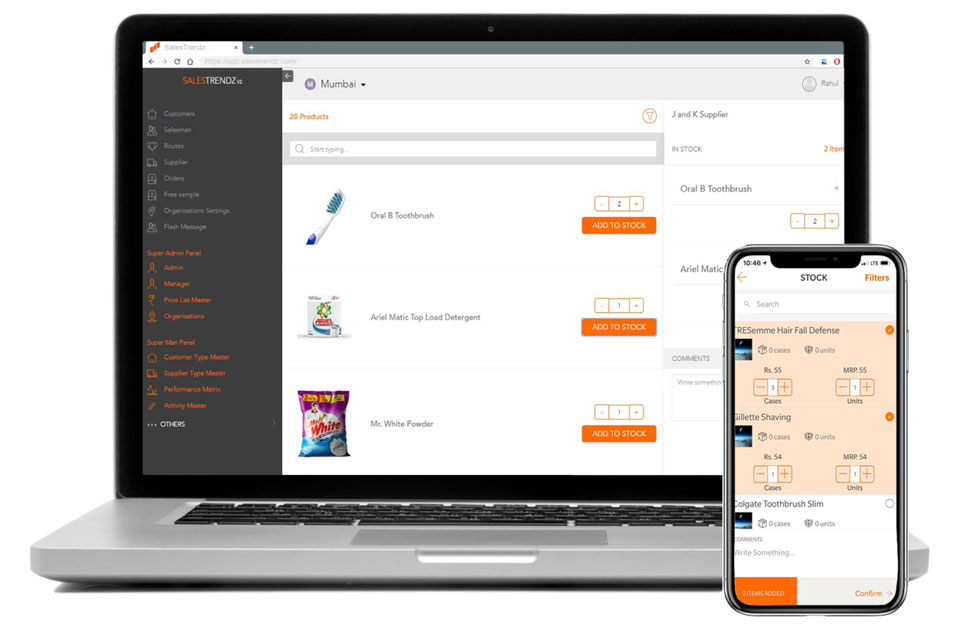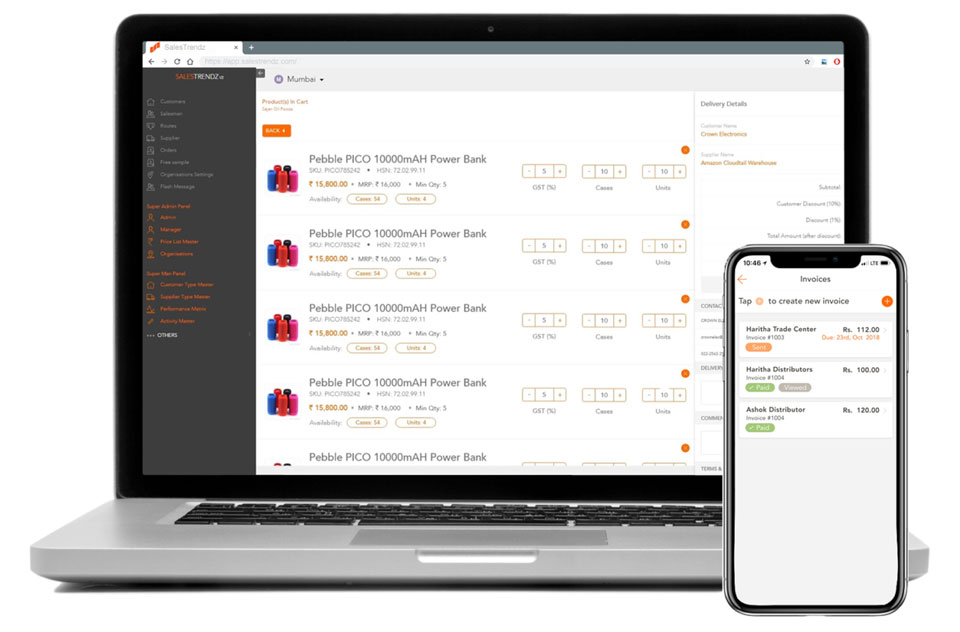 BOM Application Form
Retailers like you know the importance of effectively defining, building and selling matching inventory items. With SalesTrendz BOM (Bill of Materials), you can assemble related components in a single kit. A customer who decides whether or not you have enough inventory to effectively assemble orders or use a number can be used to build a "function" to determine whether a given project can be built.
BOM function:
In fact, before, during or after the build type.
Maintain accurate inventory of components or raw materials
Compare the expected costs to actual costs associated with similar components.
Release the material and collect the finished product at one time.
Sales Order Form
The number of entrances is much larger than the snow. Your business needs a skilled system for picking, tracking, and billing. SalesTrendz sales orders give you many features that increase flexibility and efficiency. Sales order software will help you satisfy your customers with timely and accurate order processing. Print your online invoice or packing slip with one click.
Sales order function:
Enter transaction history at any point in the life cycle: Quote, New Orders or Invoices
Unlimited line items in deal
Quickly convert quotes to orders to invoices without re-entering.
One-click product inventory view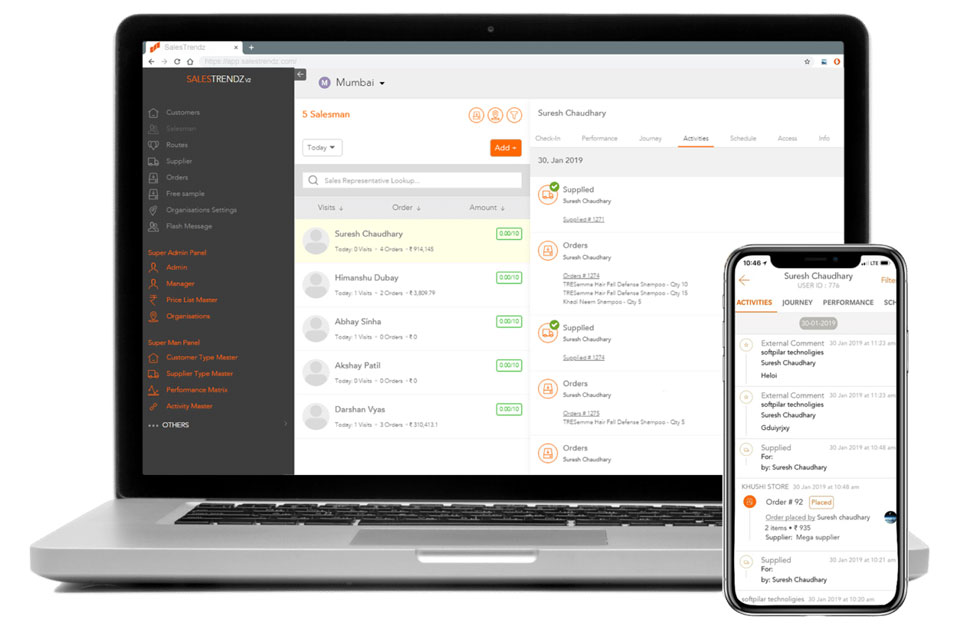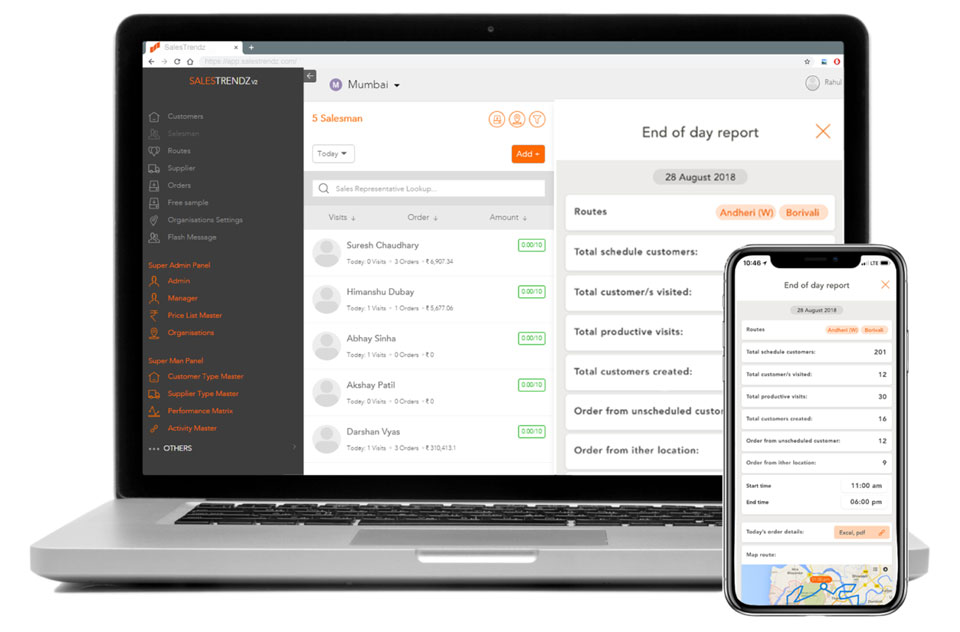 Purchase Order Form
SalesTrendz purchase orders allow you to easily monitor the products and services your company receives. Buying the order software, you can charge the moment you decide to buy at the moment control through your purchase order processing, in order to perfectly take over. Since you can detect short items and incorrect invoices, you can pay only for the items you receive. It is easy to understand that you can identify and track all the details of the order of the vendor and explain how you can transport the goods.
Purchase order function:
Support for batch number and sequence tracking
Scheduled Delivery Reports
Flexible order lookups allow you to find new features, processing capabilities, or completed orders.
Delivery date requested by line item
Warehouse Management
Use warehouse management software to bring inventory management to the warehouse to maximize the productivity of warehouse personnel, perform accurate inventory processing, and greatly improve the efficiency of picking, packaging, and shipping orders. Warehouse management software can be loaded onto data collection devices using PC or Mobile and can provide real-time wireless updates in docks, warehouses or workshops. With SalesTrendz warehouse management, you can easily receive and distribute production workshop products and realize distribution and inventory inspection.
Warehouse management features:
Adjusting the quantity of imported material due to overload due to loss, damage or mistake
Print the project quantity report to determine the best way to meet project requirements
Identify demand, track excess or loss, and view relevant mobile activity.
View the number of items in locations, beans, and containers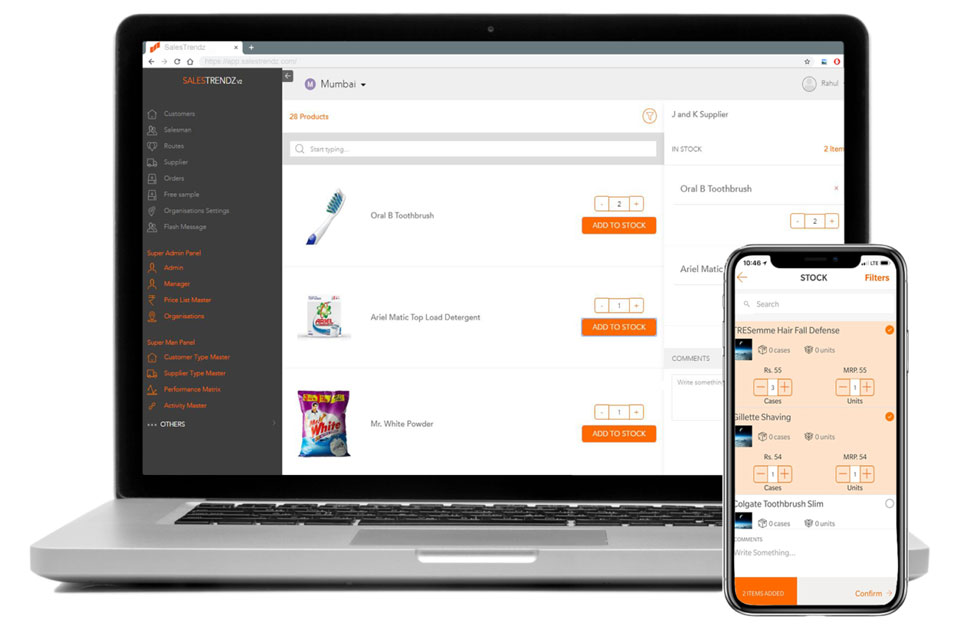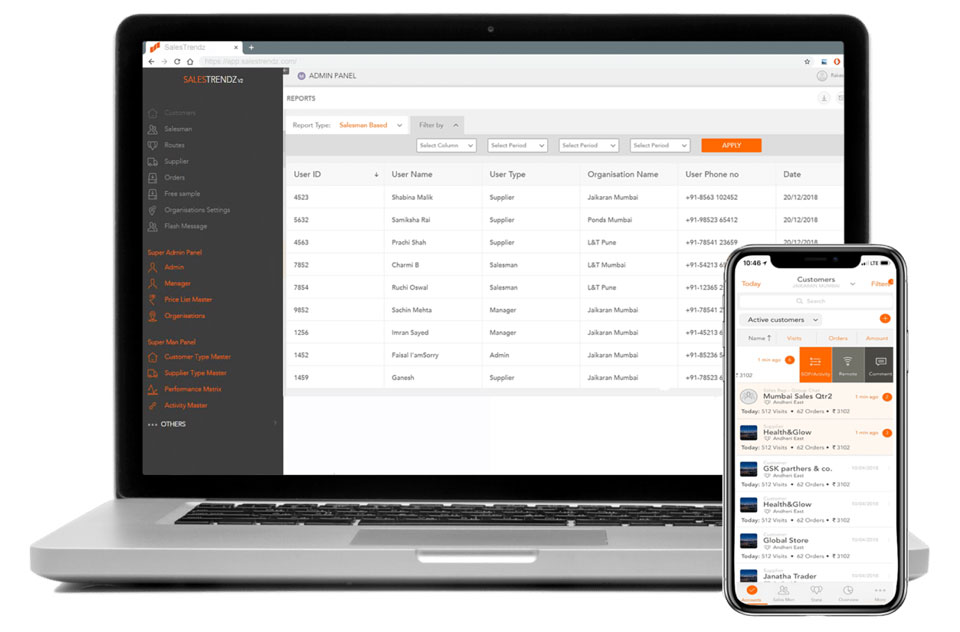 Demand Planning
Prediction can sometimes be difficult, but there is no headache for planning future plans as needed. When to use demand planning software to determine the necessary items and purchase to achieve the sales goal specified in the forecast. There are a number of ways to automatically create predictions for each item based on your current history.
Demand Planning features:
Flexible reporting formats: Barrel-free and standard reports based on daily, weekly or monthly summary
DRP query grid, graphics and detail drill
Create automatic purchase requisition
Optional interface for BOM / Kitting
Organizer
Can you package your product in a variety of ways? SalesTrendz Organizer guides you through the product configuration process. The Organizer is an easy way to organize and create new sales orders and service repairs by providing simple questions based on rules and constraints for product and service ordering.
Organizer features:
Enter complex orders with minimal training
Use customer-specific configuration
Automatically display customer upsell options