SalesTrendz Corporation held a movie screening, 'Ek Ladki Ko Dekha Toh Aisa Laga' for their beloved Partners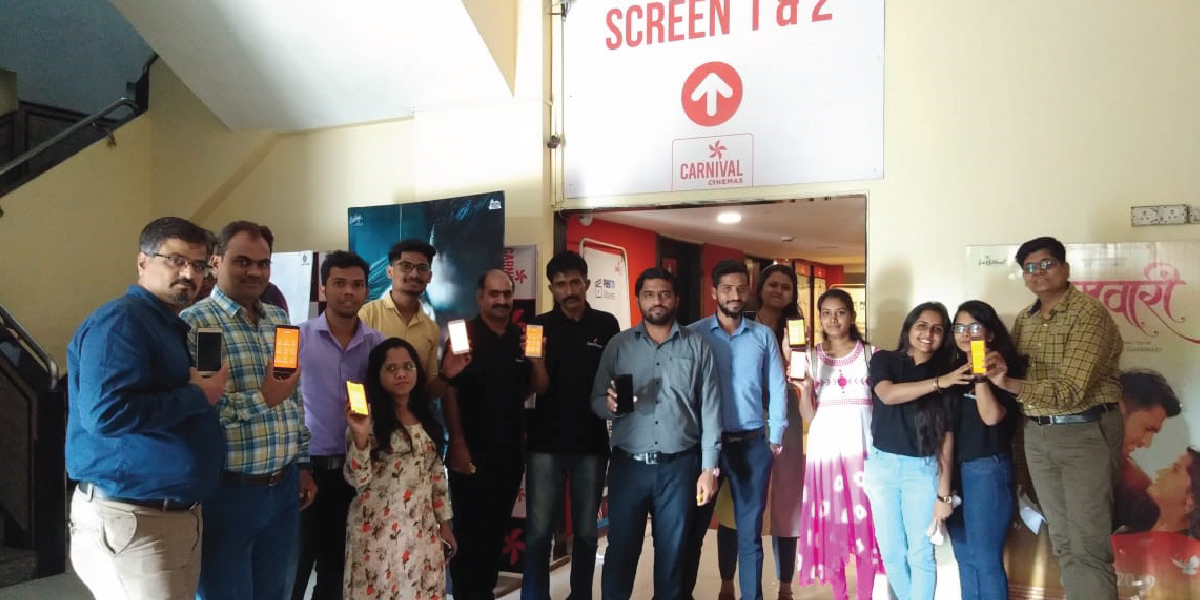 An interactive screening event combined with some fun amongst the team and their partners.
Mumbai, India: SalesTrendz Corporation held a movie screening 'Ek Ladki Ko Dekha Toh Aisa Laga' for their beloved Channel Partners at Carnival: Moviestar, Goregaon on 6th of February, 2019 where they enjoyed the movie and spent an amazing time with SalesTrendz team, this prompted a healthy interaction among the crowd and encouraged SalesTrendz visibility vastly.
The movie was a new-age story which surprisingly was liked by the partners and their fellow team members. The partners were sharing their thoughts on the film and were glad for SalesTrendz team to have organized such a wonderful screening for them.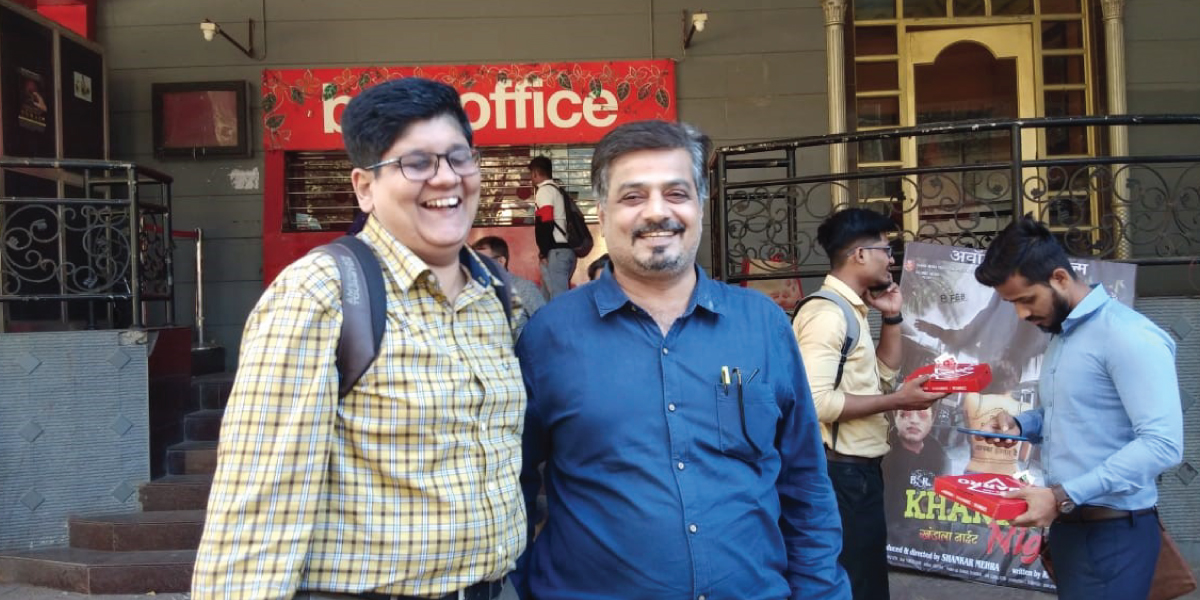 After watching the movie, there was a quiz round organized for the partners to evaluate their knowledge on SalesTrendz, the best sales force automation and order management software. The questions surfaced around the sales activities, viz., Sales Analytics, Performance Management, User Accessibility, Geo-fencing, Offline Tracking, Activity Scheduling and many such key features that SalesTrendz Software suite encompasses.
The partners were seen answering the questions exuberantly and were awarded special gifts. It came to be known that most of the partners were thorough on the knowledge and the working of SalesTrendz and were eager to learn more.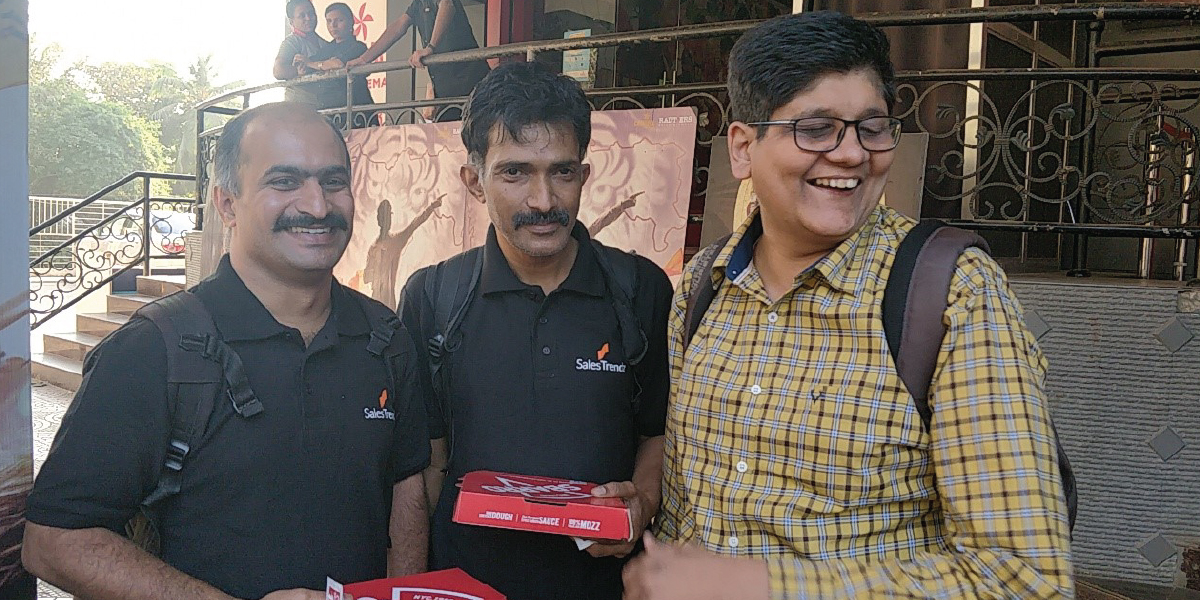 The movie based on a sensitive issue garnered good responses from the partners as they got exposure to something new. One of them, related the message conveyed in the movie with SalesTrendz, implying companies to start using SalesTrendz in order to understand the purpose that SalesTrendz serves.
And recommending companies to start adopting the SalesTrendz software suite into their business line and know the importance of SalesTrendz.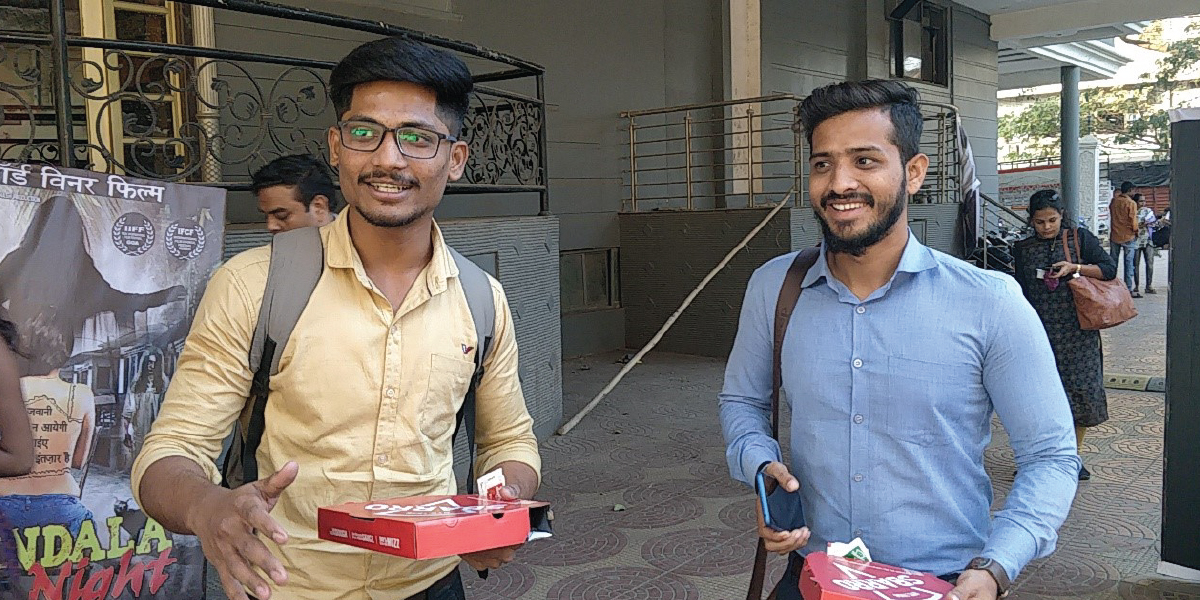 A series of new videos recently launched by SalesTrendz Corporation were showcased to the crowd that received amazing feedback and reviews from the partners and team alike. Later, a couple of photos were captured to save these memories.
In conclusion, it was a lovely experience for the Partners and their team as they spent a memorable time with everyone. They were glad for SalesTrendz Corporation to have organized the screening for them giving a break from their hectic life.