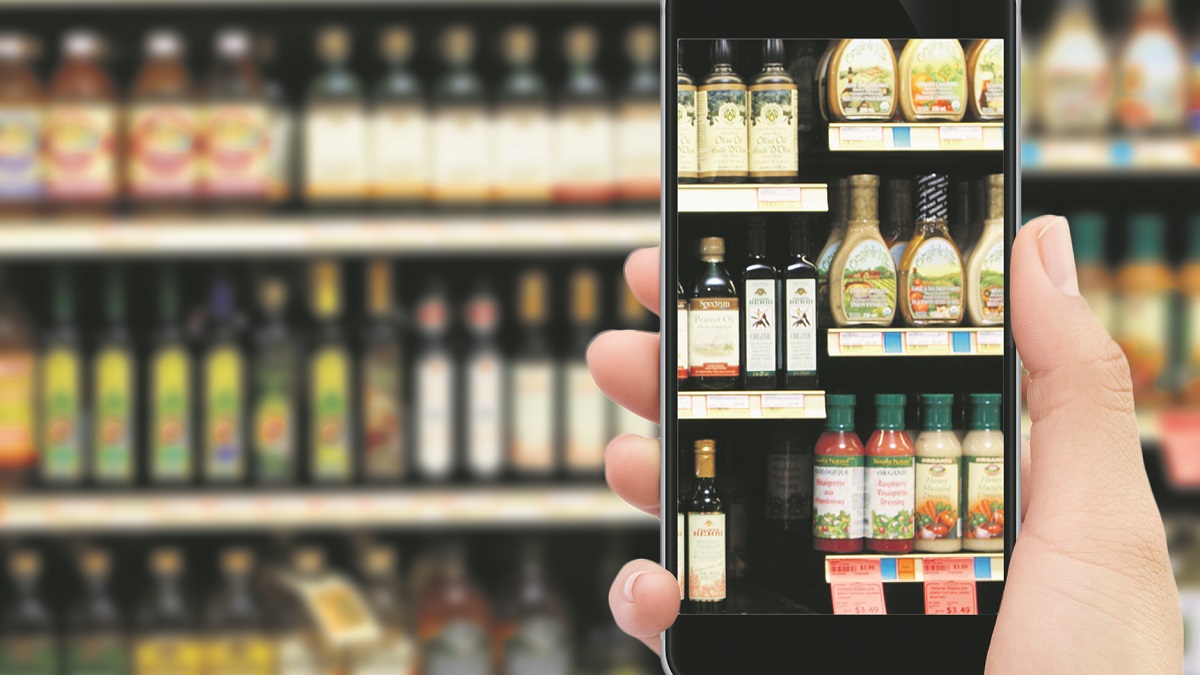 You know better than us how critical it is to have your product at the right place on the shelves. Out of sight is out of mind and this is more than true in case of consumer products.
One of the key objectives given to the field sales force is to make sure that the counters showcase your product at a level that catches maximum eye balls. Without visibility at the place where it sells, even the most expensive media campaigns may fail or deliver sub-optimal outcomes.
Though every sales head recognises its value, but tracking the visibility across the territories and geographies is a huge challenge. Many a times, you even spend hefty sums to buy out the windows on rent but even that gets diverted as shop keepers sell the same windows to more than one brand or replace the items as per their convenience.
But now those days of mis-trust are over with this new feature of SalesTrendz launched today. The salesman on every visit will have to upload a live pic of the shelf displaying your brand in each shop. So, everyday and every minute you will get updates on your product visibility across the geographies. The moment you notice any gaps, you can immediately pull up the salesman, sales manager or the outlet owner himself on real time basis.
And the entire process is so easy and engaging that you will love using it!!