Sales Force Automation, also known as SFA, is a technology used by software to automate business operations such as inventory management systems, account management, business process management, customer management, real-time employee monitoring, sales forecast analysis, lead tracking, sales team performance evaluation, etc.
Sales Force Automation is similar to automated programs that integrate and mechanize the unique parts of the business process that process sales quotations and perform performance evaluations in customer contact management.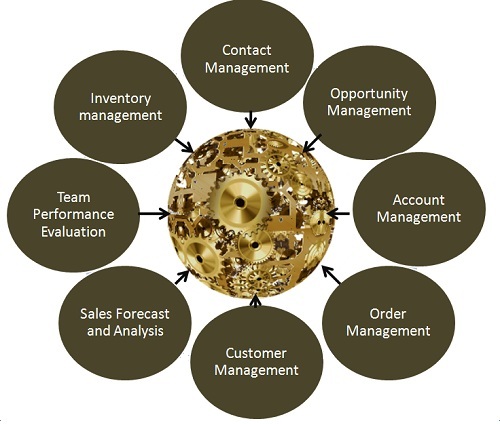 It connects all the components of the enterprise in a more orderly way and allows a consistent flow of information through various branches. To a certain extent, rigorous conceptualizations are required at various levels and it is difficult to agree on small human resources.
SFA is one of the most essential parts of any effective organization. Efficient execution helps it to become a resource that cannot be replaced.
You may customize the Sales Force Automation software to meet your business needs or to make purchases in the right market for your business needs.
4 Key Features Salesperson Automation:
The characteristics of SFA are more dynamic. SFA is well suited to handle all business affairs. These features are divided into the following sections:
1. Customer and transaction management
Since sales are the backbone of any business, you can never overlook sales. The main goal of SFA is CRM, so some key features are part of this area.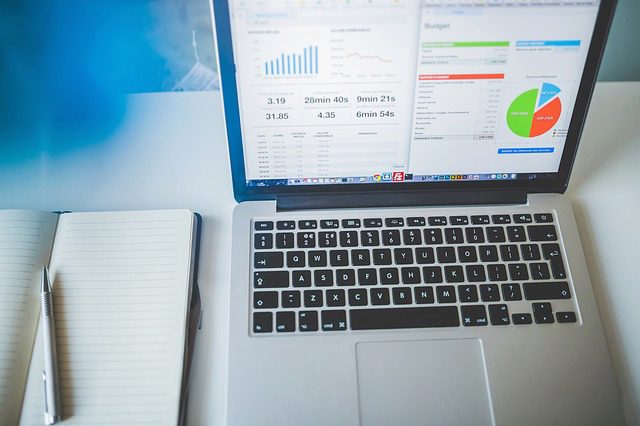 Manage contact
Easily view customer contact details, event history, historical interactions, and account discussions at your fingertips. You can also gain insights from different social media platforms. The most important part is that all data is available within the SFA framework as long as you need to refer to it.
Opportunity management
Do not miss out on ongoing transactions, such as progress, quotations, team status, and more.
Salesforce participation
Create custom campaigns with a few clicks and monitor how you engage with your customers. All developments will be notified immediately.
Sales cooperation
Find experts to get competitive information and track deals on the go.
Business performance management
Improve performance by getting real-time data from your team, setting metric-based goals, providing training instructions, providing feedback, and rewarding your efforts.
2. Leads Management
Leads are as important as business sales. Without a lead, sales can be difficult. SFA has an intuitive, easy-to-understand lead management system.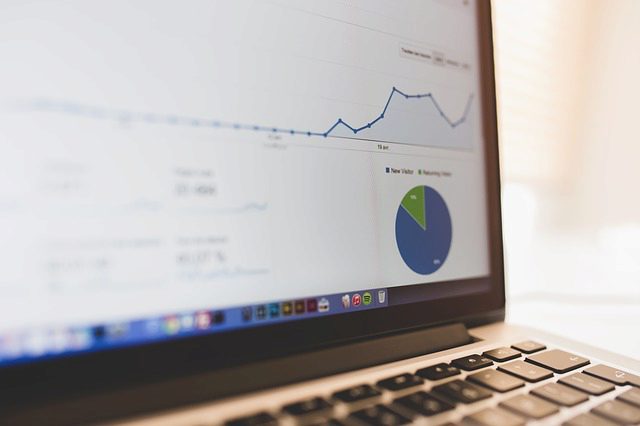 Lead Management
Get the most efficient ways to invest, track real-time leads and transactions, and optimize ongoing campaigns to keep your games in top condition.
Partner Management
Work with your partner network on a whole new level. Proactively monitor engagement, share goals and activities to achieve maximum results.
3. Increased productivity
One of the main advantages of SFA is that you can leverage the cloud platform to increase your productivity. There are several features that can greatly improve overall productivity.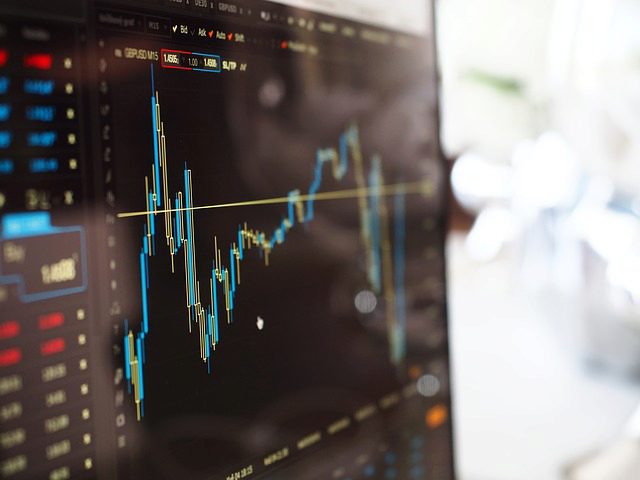 Mobile
Smartphones are no longer just phones. They have become a portable sales office with a sales force automation application. Record phone calls, verify sales, respond to prospects, and get to know your business anytime, anywhere.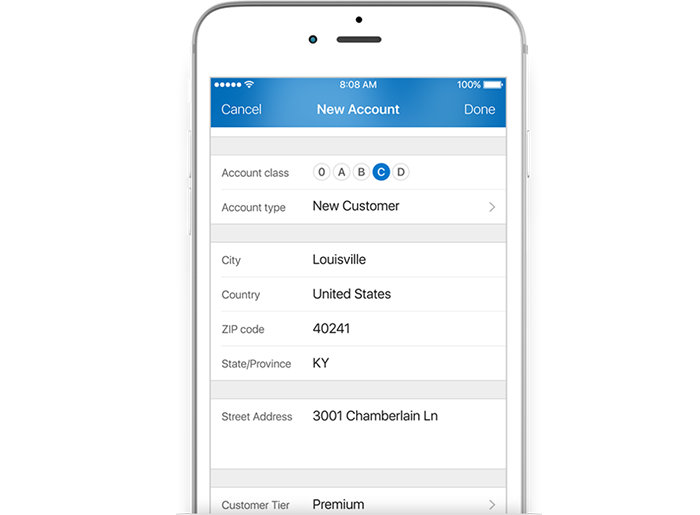 Workflow and approvals
Designing and automating business processes with a simple drag-and-drop GUI is an easy task.
Minimize the management of business processes such as commissions, trade discounts, promotions and more with a flexible approval system.
Internal Sales Console
Provide the full support needed for your internal sales team. Sales teams can now access multiple leads from sales intelligence, detailed company information, and a single screen to build a smarter, faster workforce.
Mail Consolidation
You can integrate all existing e-mail applications and make use of them efficiently without making any changes.
Synchronize and share files
It was never so easy to share files, discuss with your team, and publishing and tracking content in real time. You can easily search for required files, manage access, and be notified when changes occur.
4. Insight Management
Insight is a sketch of effort and reward. All data handled by the SFA ends in the form of insights into demographic data accessible to everyone.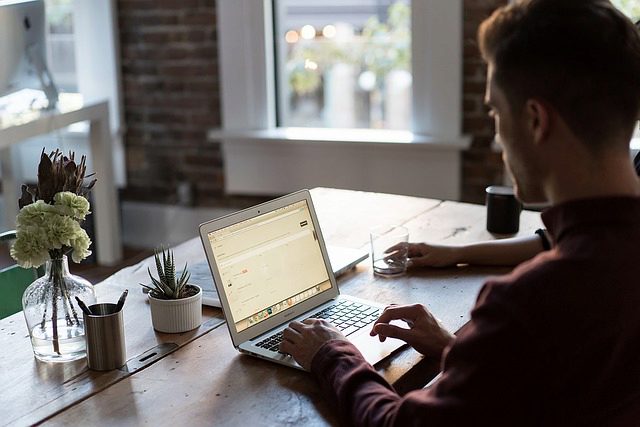 Reports and dashboards
With intuitive interface and graphics, you can access your dashboard anytime, anywhere and get real-time reports on your business.
Sales forecast
Deliver intelligent, simple, and accurate sales forecasts to your team dashboards in real time, with powerful features such as inline editing, the range of visibility, and multi-currency support to simplify sales forecasting.
Area Management
Geographical management is a very difficult business. SFA simplifies the process by creating multiple regional models, previews, and allowing you to freely balance and optimize areas after implementation.
SFA includes a number of tailored features designed to fulfill your business needs so you can always control your game.
The need for SFA for your business
According to a recent IDC survey, SFA achieved the following results:
Transactions increased by 30%.
Shortened sales cycle 18%.
Sales management time decreased by 14%.
When these numbers are applied to multi-million dollar financial institutions, the overall productivity and profit growth can be significant.
If you want to stay at the top of the league, the sales force automation system is essential for your business in a modern environment.
Working hours have been reduced a lot.
SFA saves hundreds of hours a year for sales teams. SFA can be responsible for providing customer contacts, managing past interactions, sorting emails and appointments, tracking responses, and more.
You can spend some time each week and consistently sync these tasks manually. However, with cloud technology, all team members are updated on the go.
Sales forecasting and trend detection
Smart sales forecasting is one of the most important features of SFA. Analyze past sales records, view current sales databases, and see opportunities for sales teams to come up with pipeline opportunities.
You can also analyze past sales models and create custom campaigns to get better leads from existing customers.
Manage your sales team
You can count most of the sales team's time by counting different parts of the metric. SFA can solve this problem.
All metrics are managed and calculated as soon as they are created, and features like multi-currency conversion are used.
Also, because area management is so easy, sales teams can use most of their time to increase productivity without managing anything.
Leadership Management
It's easier and more convenient to find potential customers than to use lead management in SFA. Create and transform leads from social media interactions, site visits, and campaign performance.
The sales team instantly receives notifications for popular sales leads and allows customer participation in real-time.
Cloud platform and permissions
SFA is a cloud platform software that enables seamless data to flow anywhere, anytime in the business. The sales team does not need to contact the inventory management team manually to determine the status of their business with their audience. Anyone can know everything they need and can access the terminal or device in real time, 24/7.
Advantages of Sales Force Automation
Administrators often have multitasking. As a result, you can accidentally blame some responsibilities that can affect the quality of customer service. Also, you may not be able to accurately track employee performance. This situation can badly impact your business.
Salesperson Automated management systems are a popular way to facilitate the sales process. Automatically handle multiple steps in the sales process. This enables businesses to grow their customers and employees faster.
The following are key benefits of sales force automation:
Create simple and fast sales reports
With this software, users can configure and track deposits, held payments, and returns. This makes it easier to create sales reports. Administrators do not need to do every task manually. This system also allows you to determine where to increase sales and when to follow up. As the report is generated, you can plan for the future, such as promotion.
Avoid Incorrect Deployment
The sales force automation system allows administrators to create and track appointments. This software does not miss to remind you of appointments. This helps administrators improve relationships with business partners, customers, and employees.
Easily and centrally track customer information.
With this system, administrators can easily record by making changes to the originally provided details. This allows you to stay up-to-date with your customers by providing the latest information. If the phone is involved, the system will track and store information for easy access later.
Easy Sales Forecast
This system allows you to track customer behavior and market volatility. This software archives, stores and analyzes all information important to sales forecasts.
Benefits of mobile SFA for sales teams
The future of sales is not in the office but in the pocket.
Traditionally, sales have been made, including many face-to-face meetings. When a salesperson returns to headquarters, many paperwork and data entry is required.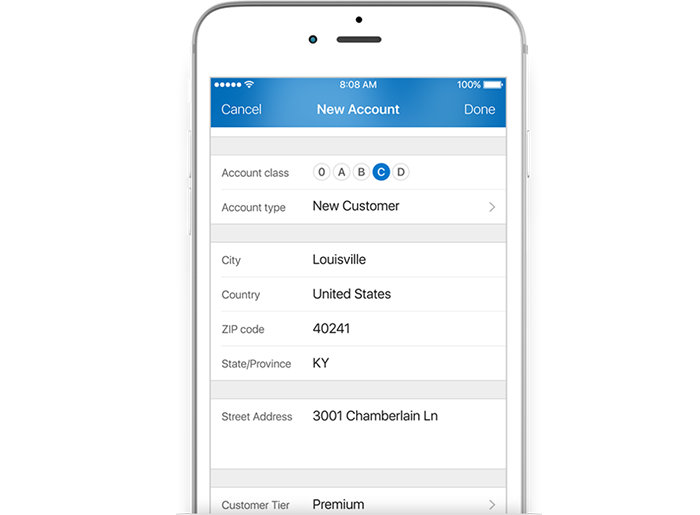 Here, interest in implementing the SFA software matches the interests of the sales team. With a sales team that can do everything in the field, you can:
Efficiently mobilize resources without being limited by geographical location.
Monitor teams during site visits.
Ensure that important information is not lost between customer meetings and offices.
Of course, these benefits can have a positive impact on the sales team, and the sales team can prefer independence rather than picking up outside the office.
As technology becomes a reliable and efficient resource for large enterprises, it's time to apply filtering technology to small and mid-sized businesses (SMB) like yours.
A simpler and intuitive user experience gives SMB sales teams access to mobile SFA. This team may not be supported by the IT department and does not help users understand how to efficiently implement new systems in their daily workflow.
For small businesses, it's best to jump out of the traditional methods and implement mobile SFA in sales automation program.
Benefit 1: On-The-Go Function
A key benefit of Mobile SFA for your team is that you can handle your business on the go. This means that you can complete tasks on your mobile device (mobile or tablet) and update your system in real time, such as on a laptop or desktop computer.
A powerful mobile SFA system works in the opposite way. The sales team must be able to access all the data on the system through the mobile device before or during the meeting with the customers.
The ability of Mobile SFA to prepare and complete a team's work on the go will make it a more powerful salesperson and get more benefits. This is a key selling point for the team.
Benefit 2: Field data access
With mobile SFA, teams can be more efficient and access information more effectively in the field, providing immediate and substantial benefits that can be a key selling point for the new SFA system.
Mobile SFA will directly benefit if some of your teams sell outside of your headquarters. This is not only ready to meet with the customer but also shows the additional time required to complete other tasks on their own.
Benefit 3: Greater independence
Joining a team to mobile SFA can cause the same problems as placing it in a new desktop SFA system.
The more openly you communicate with your team, the more mobile SFA will provide you with a backup database that will show you how to actually increase your independence and reduce the reaction to the annoying intrusion into your processes.
This not only allows for more mobile SFA but also makes mobile apps a selling point for large SFA systems.
Conclusion
The sales force automation system is essentially required for all businesses that have sales and customer relationship management.
SFA software can reduce thousands of wasted working hours and increase productivity. If you need a business to compete in a tough competition, SFA is the answer.